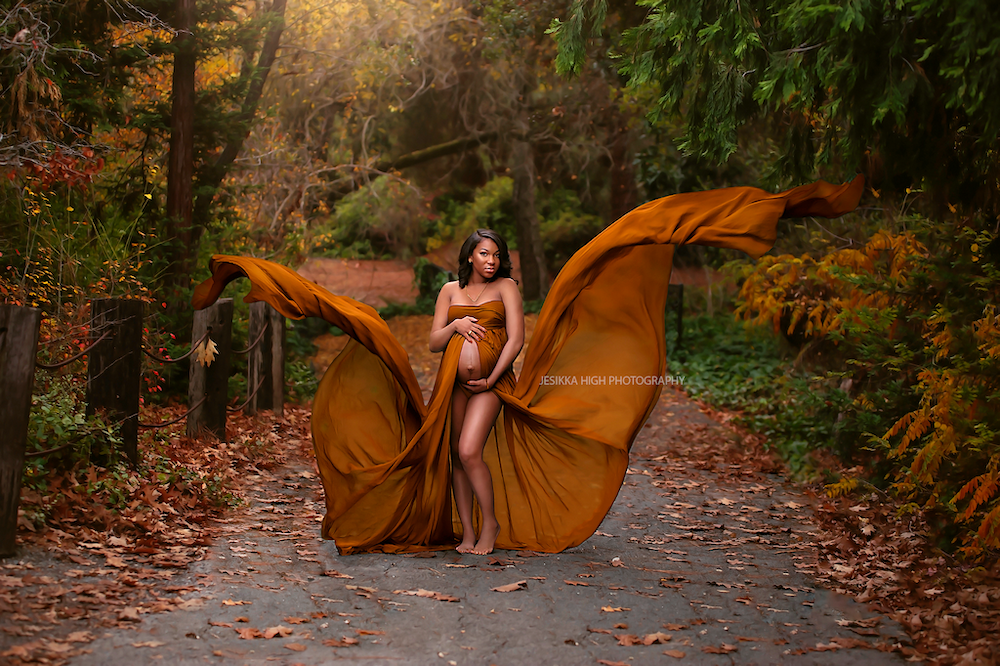 Pregnancy is a magical time, and many people want to preserve it forever with maternity photos. Finding the right photographer for your maternity and newborn photography is essential to getting the perfect photos.
Not every photographer in Las Vegas, NV is the same. You need someone that specializes in maternity photos. Your current pregnancy will never happen again, and you want to show how your body changed and create a treasured memory.
A pregnant woman is beautiful, and you need someone that can capture that beauty. Here are five tips on how to choose a maternity photographer.
1. Maternity and Newborn Photography Style
When it comes to maternity and newborn photography styles, there are many different types. Do you know the type you want? Do you want to choose from a variety?
Do you want something casual in a studio? Do you want something artistic outside? Find a photographer that matches the style you like. Check out some of their existing photos in that style and see if you like them.
The right style can bring a whole new light to your maternity photoshoot.
2. Is Your Maternity Photographer Experienced?
The experience of your photographer has a dramatic impact on the final product. You need someone that works fast because your body changes every day. You need someone with the knowledge and experience to deal with lighting issues, angles, and digital editing.
It's not just the overall experience you need to look at. You need to know their experience specifically with maternity and newborn photos. If most of their portfolio is senior pictures and sports teams, then they don't have the experience you need.
Unless the few maternity photos they have are exactly what you want, choose someone else.
3. Personality Counts in Maternity Photos
The key to a great photoshoot is creating a relaxed and fun atmosphere. You want to be in a good mood and enjoy the experience. The last thing you want is to feel pressured or anxious. A great photographer makes you feel like you've known them forever.
Many pregnant women don't feel attractive later in the pregnancy and it can be difficult to feel happy about being photographed. An experienced photographer can set your mind at ease and make sure every angle flatters your body.
4. Check Out Their Work Quality
The photographer's portfolio is a history of their work. When looking through them, ask yourself if these are pictures you want people to see. Did they have too many filters or didn't get the lighting right.
You know what makes a good picture, so trust your gut. If they look too retouched or aren't good quality, then don't risk choosing that photographer.
5. Price for Your Maternity Shoot
Looking for a maternity photographer in the Nevada area can be daunting. You'll find photographers of all different prices. You don't want to overpay, but you also don't want to get bad photos because you chose a cheap photographer.
With photography, a higher price usually means more experienced or specialized photography. If you can't afford those high rates, then choose one that's within your price range.
Find out what you get in each quote to determine value.
Enjoy Your Maternity Photography
There is something sacred and special about maternity and newborn photography. You're on the verge of adding new life to the world and want to capture it in your pregnancy photos. Take the time to find the right maternity photographer, and you'll love the results.If you want to learn more about maternity shoots, then book a session today.