There are 85.4 million mothers in the United States alone. Knowing how to pose for maternity and newborn photography in advance will increase your satisfaction with your photo shoot.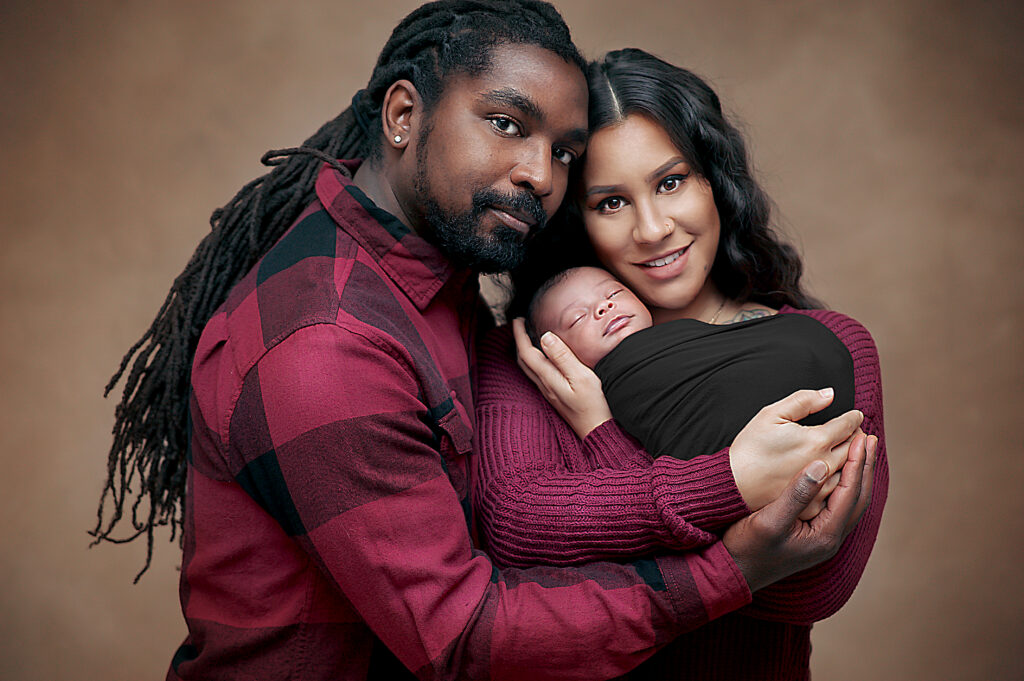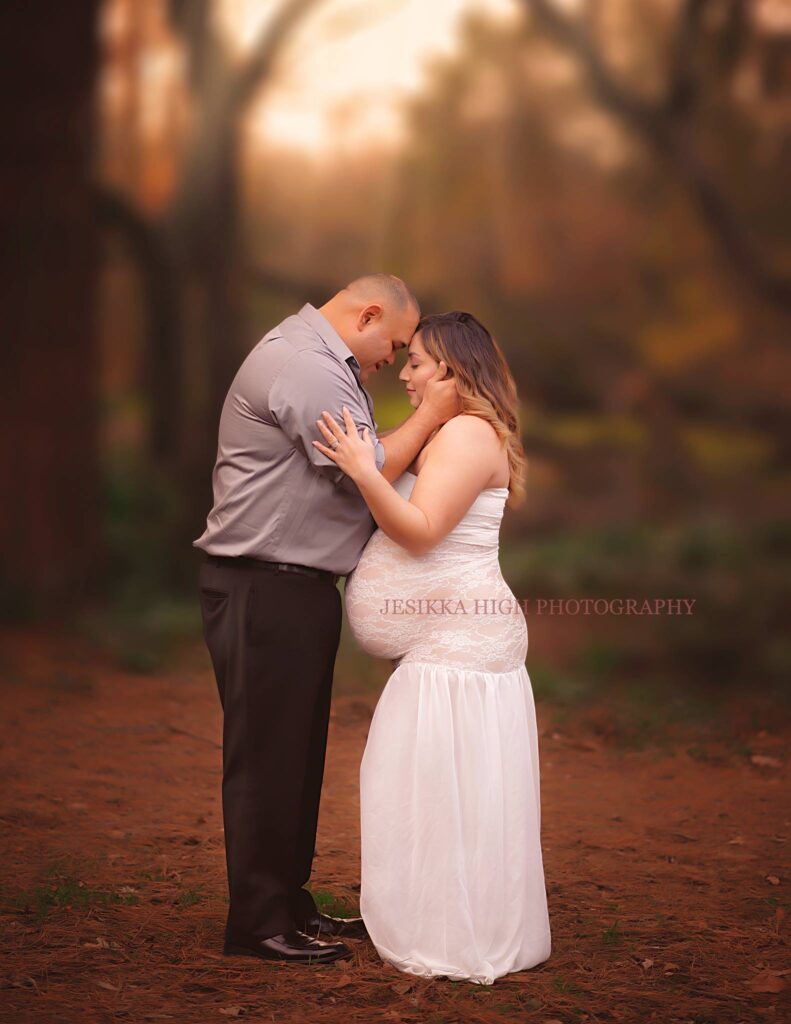 Around 4.3 babies are born each second. Stunning photographs are the most memorable way to honor both newborns and mothers alike.
You deserve to have photos that highlight the beauty of both your pregnancy and your newborn baby. Certain poses make it easier to capture this beauty more than others do.
Here are the best poses for a newborn or maternity photoshoot.
Standing vs. Sitting Poses
First thing's first: If you have any physical limitations concerning poses, please let your photographer know immediately. There are plenty of simple standing/sitting poses that are both comfortable and accessible.
If you look at the maternity gallery, you'll find poses that involve either standing up or sitting down. It all depends on which type(s) of poses are most comfortable and appealing to you.
You could do standing profile shots that provide a view of you from the side. Profile shots look extra elegant if you wear a lace gown or drape a dreamy veil/cloth around your body. Both of these options accentuate your baby bump while creating an ethereal vibe in your photos.
Try posing while sitting or lying down with your hands in a heart shape around your belly. This classic pose will bring out the feels in your family and friend circle.
Keep it Natural
Start with your photographer by smiling and looking down at your baby bump. Then, begin rubbing your baby bump all over while tenderly speaking to your baby. Using your hands ensures the focus of the pregnancy photos remains on your belly.
If you find yourself fumbling, visualize what it would be like to finally meet your baby. As you imagine this, let your words and expressions flow naturally. It'll make your pregnancy photoshoot look and feel more authentic.
Have the photographer take pictures of you with your baby bump from a 45-degree angle. This angle emphasizes your baby bump's silhouette, even if it's not that big (yet). Either way, an experienced photographer will know which angles flatter your poses the most.
Newborn Poses
Newborn photography involves having a comfortable and attractive setup. Placing your baby in a fancy basket or antique drawer with beautiful padding is enough to create perfect newborn poses.
The iconic "tushy up" pose imitates the way newborns sleep, which is why it's so comfortable for them. You'll find multiple examples of this pose in my newborn gallery.
The frog pose is another classic option. Simply place your baby's legs side by side and position their arms/hands. When the baby looks like they're leaning forward like a frog about to leap, their frog pose is correct.
Strike the Right Pose for Maternity and Newborn Photography
Women are more likely to become mothers now than we were a decade ago. Maternity and newborn photography showcase the romantic side of motherhood.
Remember: Mother Nature provides plenty of opportunities for unique shots. Consider striking your poses outdoors by an aesthetic tree, flower patch, or path in nature.Give yourself a reason to smile—book a session now. The results will make your family and friends smile, too.