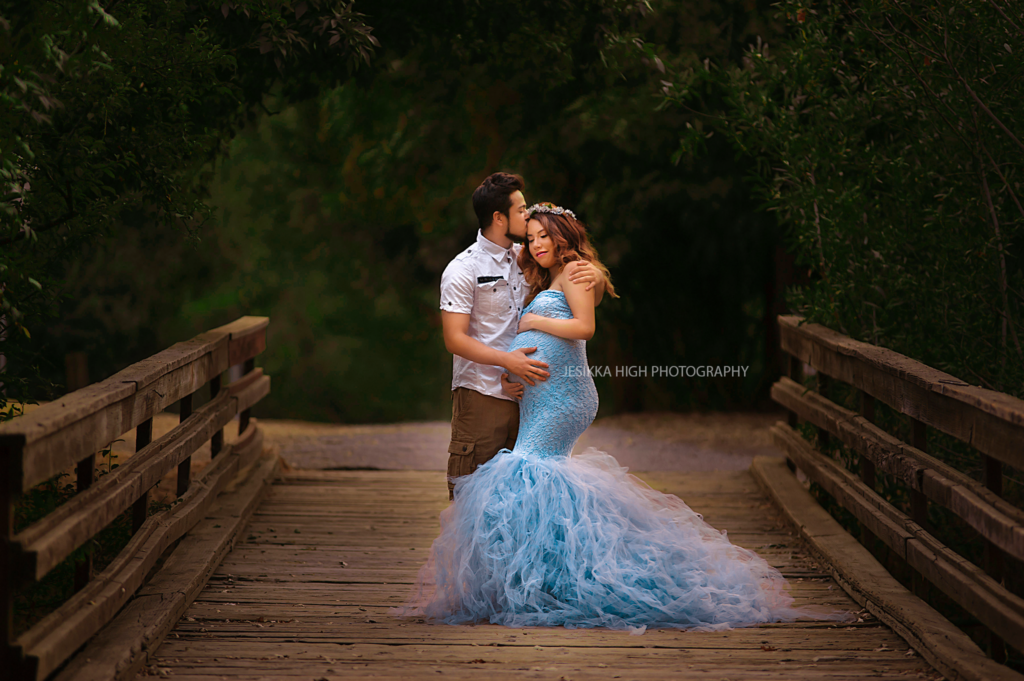 There is no experience more unique than having a child.
Your special one is just months away from being brought into the world. Luckily, all that time can be documented. How great you look, how great your family looks, and the joy that is yet to come.
For that, the one thing to do is to hire a maternity photographer. Here are some of the best reasons to hire one to document your pregnancy.
Documentation of a Temporary Time
Pregnancy is an incredibly short time, lasting just under a year. Like many things as short, it can go by in a flash. So, why not document it?
Maternity and newborn photography is a great idea to capture the emotions, happiness, and time spent in pictures. After all, the adage "a picture is worth a thousand words" is a cliche for a reason!
No Limits to the Amount of Creativity
A great maternity photographer has a keen eye on what will look good on camera. After all, they do this for a living!
Not only will they make any pregnant woman or newborn look incredible, they will also have an infinite amount of ideas on how to do it creatively. They know the best ways to make their subjects look incredible.
Newborn and maternity photographers do an excellent job photographing your pregnancy and that special person brought into the world.
A Great Time for Bonding
Maternity photography is by no means a singular experience. The whole family can be involved!
Not only does the mother get to be photographed, but the significant other and even the new baby's siblings. The possibilities are endless! They are an integral part of the family and should be included, allowing for the process of bonding to be even stronger.
While the mother or newborn is the star of the show, any maternity photographer knows how to include other loved ones as well.
Safety is Always a Priority
There always needs to be a level of security taken around newborns and pregnant women. Safety is not something that must be taken lightly or left out entirely.
Maternity photographers know how to safely photograph both pregnant women as well as newborns. It is a significant part of the job and any great maternity and newborn photographer will know how to safely do their job.
Proper Editing and Care
Sure, anybody can take pictures of anything these days, including their newborn or pregnancy. There is no telling if the pictures will come out well or will be a washout.
This couldn't be closer to the truth when hiring a maternity and newborn photographer. They have the equipment, the lighting, the props, and the right eye to get that right snapshot that just looks good and translates better.
While anyone can pick up a camera and take any picture they want, it's best to let the professionals handle it instead.
Get Great Results with a Maternity Photographer
There is nobody better to capture the delight and jubilation of being months away from a new member of the family or finally showcasing your new child.
Hiring a maternity photographer will pay off and create lasting memories easily seen in the photographs.
Book an experienced maternity and newborn photographer like Jesikka High who works with clients in both the greater Las Vegas area as well as the East Bay Area.