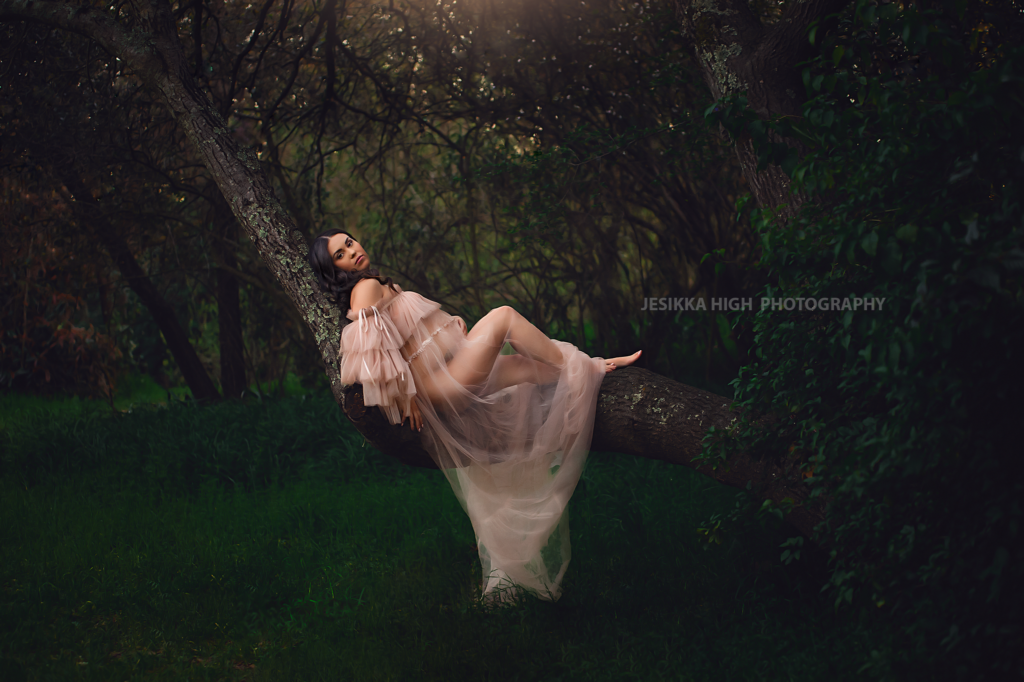 In the moment, your nine months of pregnancy may seem like an eternity. But that time will be gone before you know it!
Keeping the memories of those moments forever set in a maternity photoshoot is so important in anticipation of your newborn. Not only will they allow you to look back on those memories, but they are memories you will be able to share with your friends, your family, and your baby when they have grown!
With over 3.6 million babies born in the US in 2020, and over 130 million born worldwide, more women than ever need professional photographers to help them uniquely capture those magical moments. Finding the right maternity photographer in the Bay Area (or Nevada) will ensure those memories are taken in the most beautiful and unique ways possible.
Here are 5 unique maternity ideas to try out with your maternity photographer today:
1. Take Advantage of Location
Outdoor locations provide beautiful backdrops for stunning maternity photography. Your location is unique to you, so take advantage of the local wonders!
Red Rock Canyon and the Valley of Fire could make incredible shoot locations for those who live near Las Vegas, NV. In the East Bay Area there are all sorts of outdoor areas to shoot in, such as Mt. Diablo or Shell Ridge.
2. Keep it Cozy
Often there is so much prep that goes into making the baby's room the perfect place for your precious newborn. Why not keep the memories of the room alive by having your maternity photography session indoors in your baby's very own room?
Doing a small session in your own bedroom or in other cozy locations around the house will also make your photos unique and vibrantly keep the memories of that specific season and location in your life.
3. Take Advantage of the Light
Lighting is so important to capture stunning photographs. If you want to be outdoors, tell your maternity photographer that you want to try taking advantage of weather that is a little more stormy for a very moody maternity photoshoot. Gentle morning light and the vibrancy of a setting sun can also set your maternity photos apart.
The advantages of light can be useful both indoor and outdoor. Any shoot by a window will create beautiful photos with the sun rays streaming through or gently filtering through the curtains to give a soft touch to your shoot.
4. Involve the Family
Do you have other kids? A partner? Involve your family in your maternity photoshoot for heartfelt memories. Generational photoshoots can also be a unique aspect of maternity photography, showcasing the lineage that your child is being born into.
5. Action Shots
Playing with your kids, walking with your partner, or doing anything normal in your everyday life will make your photos very natural and specific to you. Does your family enjoy playing board games? Playing in the park? Having tickle fights? Do those things in your maternity photoshoot!
What Unique Ideas Will You Try With Your Maternity Photographer?
Most importantly, let your photographer's style shine, and don't be afraid to try new things! This season of pregnancy and your coming newborn is an important time of your life, one to be documented and celebrated!
With years of experience and an impressive gallery to show for it, Jesikka High Photography will make sure you receive the best care and most unique photos to capture this season of your life. Get in touch with Jesikka to book your maternity photographer today!