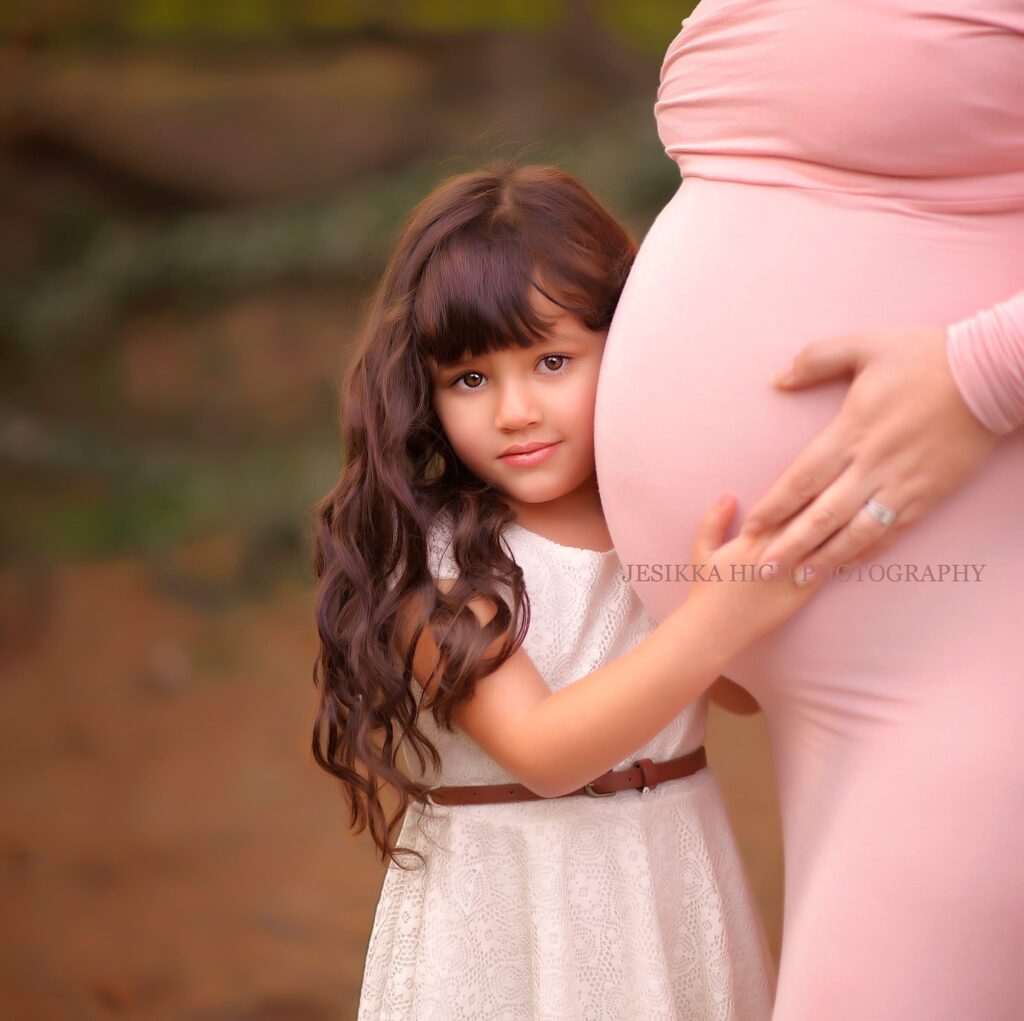 Without a doubt, pregnancy is an amazingly special time that passes all too quickly.
Preserving the memory of this extraordinary season and the adorable fruits of your labor is something to give serious consideration. We can rely on the services of a professional maternity photographer to capture these moments with stunning clarity.
However, those who are uncomfortable in front of the camera or who haven't enjoyed a photoshoot before may be reluctant to go this route. If this sounds like you, read on for some tips about hiring a maternity photographer during your pregnancy and for your newborn.
Decide What You Prefer
Like wedding photographs, there are sure to be certain artistic styles and ideas that you have seen and fallen in love with. The best maternity photographers will be all too happy to work with your personal ideas and preferences for the perfect result.
Chat with your friends and family about maternity photographers that they have used. Ask them what they would do differently, and if they have any ideas that they would like to share. Pinterest and Instagram are brilliant sources of inspiration where you can save images and ideas to discuss with your partner.
While you're planning, give some thought to the location and background that you want, not forgetting to factor in weather conditions at the time. Outdoor locations are wonderful but not as private as some would prefer. Your home may offer a certain intimate privacy but may lose the light and vibrancy you would gain outside. Allow yourself to be guided by your photographer.
Get the Timing Right
Plan ahead. While some prefer to map their progress during their pregnancy, others just want to remember that gorgeous baby bump right at the end. This means noting the dates and factoring in the availability of your chosen photographer.
Many maternity shoots take place during the 32nd and 38th weeks of pregnancy. This is when your tummy is beautifully rounded but you're not too uncomfortable to strike a pose.
Hire a Professional
These few months are incredibly special and will never be repeated. A professional maternity photographer will have the experience and equipment to extract the real essence of this extraordinary time.
They will be able to offer advice on things that you may not have previously considered. This may include your choice of clothing, various poses, props, and ways of including your partner in the pictures. They will be able to create a mood of gentle calm or excitement and fun.
Look for online reviews or ask for recommendations to make sure that you're hiring the right person for what you need.
Let's Get You Started!
If you know what to expect before searching online for "maternity photographer near me," then this process will be a lot easier for you. A little planning and preparation with your partner will go a long way towards ensuring the best result.
The best choice of maternity photographer will be someone experienced who knows how to bring out the beauty and intimacy of these special moments. We invite you to take a look through some of our previous shoots to get an idea of what we can offer you and your family. You'll find our maternity and newborn photography pricing here or reach out to us through our session booking page if you have any questions.